Since #BabyPink arrived in our house. I've
found myself spending more time on the internet looking at dresses, headbands, tiny shoes and any other baby girl clothes I can find.
Being on a strict budget most of this is out of my price bracket. A few months ago, with a strong euro, buying from America looked a good idea. Until shipping costs were taken into account.
Unless I win the lotto, most of the clothes I look at are just a Pipedream. My own fault, I like clothes that are different. Not out there strange different. Just something that not everyone in the park will be wearing. This invariably means higher priced.

The following is my wishlist of outfits for #BabyPink.
Fabric Girl Designs
I love the bold prints and bright designs. I can't wait till #BabyPink is big enough to wear these clothes.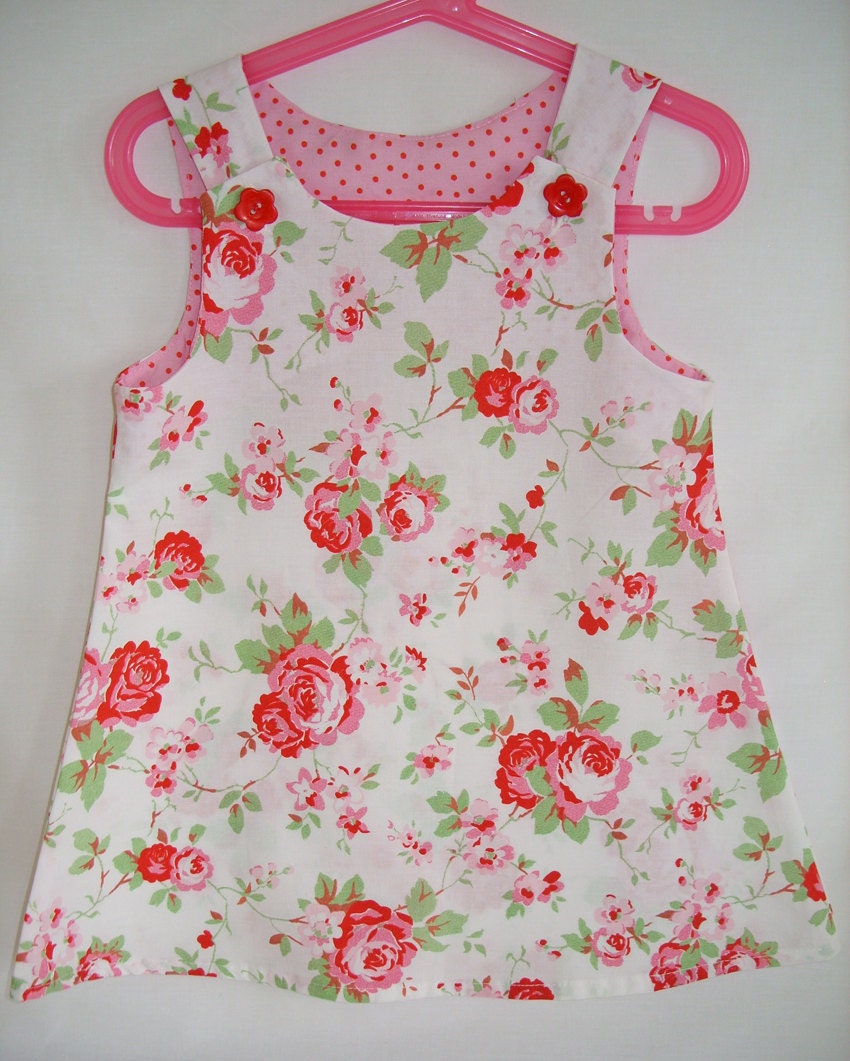 They have a lovely range, and again they are different to what you can buy in the highstreet shops. This babygrow is gorgeous.
Stitched Up Apparel
are a brand I kept seeing pop up on my Instagram. I finally took the time to visit their website. WOW the clothes are amazing. These Watermelon print leggings would look so cool on #BabyPink.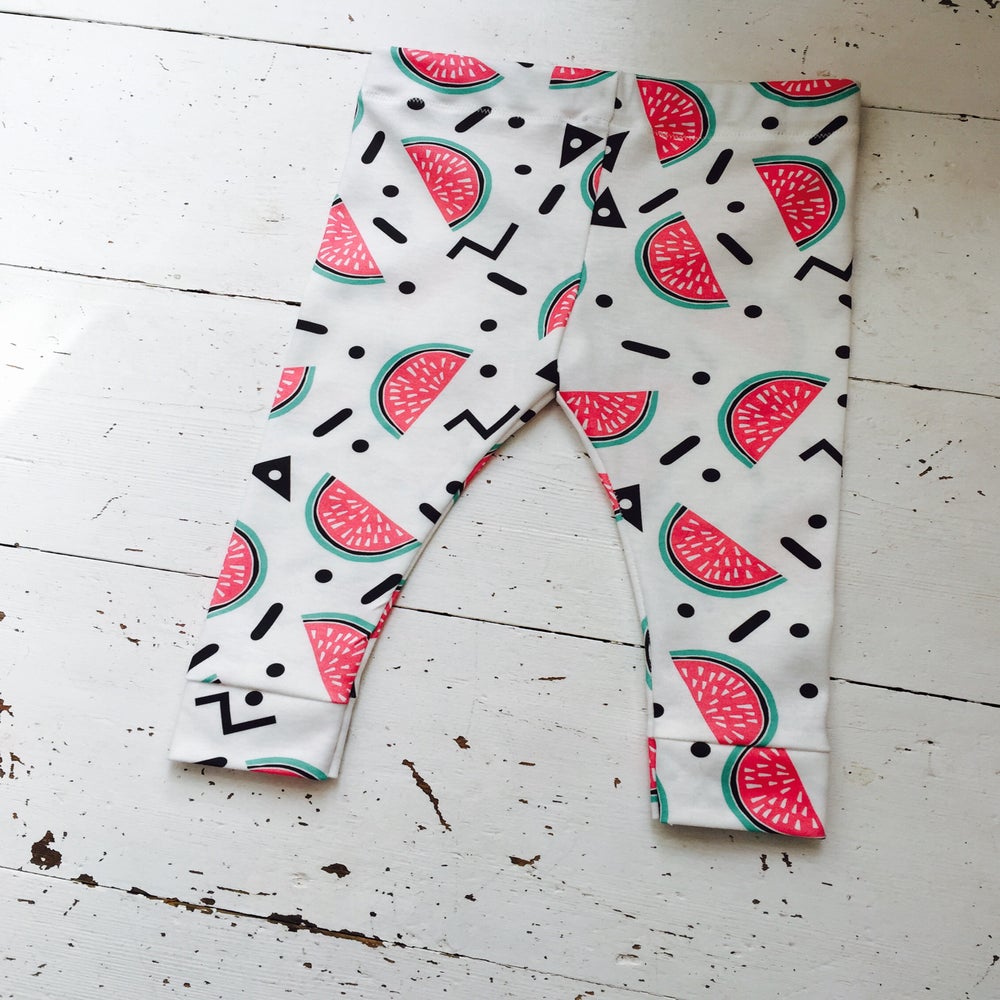 Lilly and Sid
are another brand I kept seeing in my Instagram feed. It didn't take as long to check their website out. There's not a single item I wouldn't put #BabyPink in. This is one of my favourites.
I'm off to count the loose change jar to see if we can afford any of these for #BabyPink