Now being a man shopping has never been my strong point. Before #BabyPink's arrival herself took me clothes shopping in the hope it might help me adjust to having a daughter. It didn't, read what happened
here
.
Since her arrival I've become a new man. I spend my quiet moments, (the few there are) searching the web for quality, classy and unusual outfits for her. The reasons for this are twofold. One there is nothing on the high streets in rural Ireland,that everyone else's children are not already wearing! Two my car is currently sitting on the driveway and refuses to drive more than five minutes from the house. (That's a story for a different post)
My search for clothes for an ever growing #BabyPink started with fashion brands.
Tommy Hilfiger
first. I like his style, clean, crisp, nothing fancy but looks classy and no one else would have it on their daughter.
This dress is lovely and is what I am looking for, to dress #BabyPink in. Only problem I can't afford nearly €60 for one dress, which at the speed she is growing wouldn't fit her by the time I managed to get it on her.
I then tried
Armani
. I'd always wanted a real Armani shirt and Trousers, not Emporio. I finally got them in Sachs, on Fifth Avenue. Lasted me for years. Anyway I digress. On the website I came across the outfit below. I fell in love with it. Then I saw the price and realised, not a hope, over €100!!
I'd be homeless if I spent that amount of money on one outfit.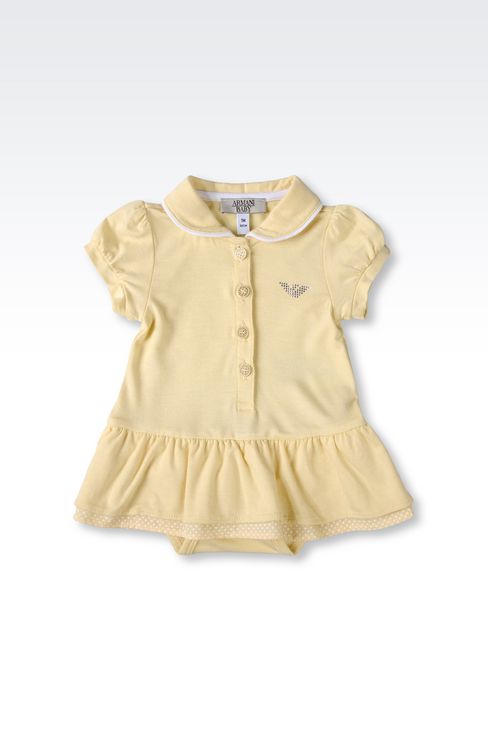 By this time I'd realised we were going to have to set the bar a little lower, until we won the lotto at least.
Baby Gap
then. This was more my price range. Might get away with one or two purchases if there was a bit of extra money one month. The range didn't get my pulse racing though.
By this point I was getting disheartened. Then I joined in #MummyPagesChat on Twitter. @Fabgirldesigns was there and there was a competition to win an item from her shop. I popped over to her profile and clicked the link to her Etsy
shop
. Now we are talking. Every spare minute I was on my smart phone, browsing the shop. Here's my favourite.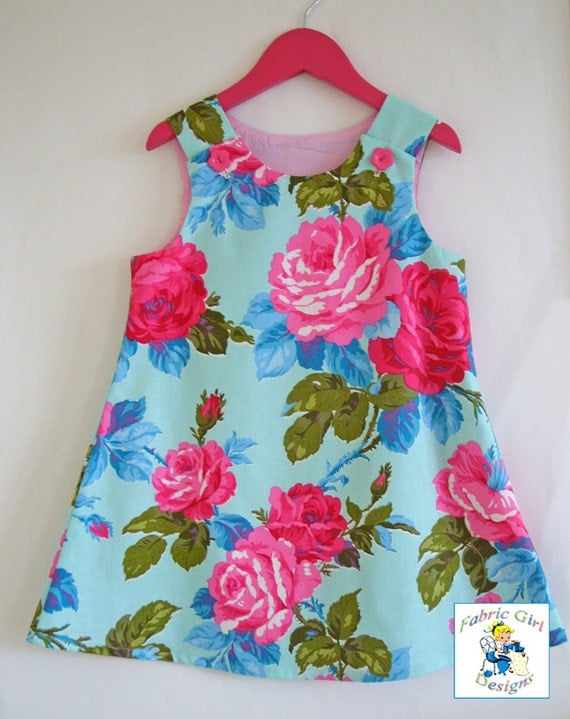 Pricewise not as good as Baby Gap. Uniqueness and sheer style and beauty. Winner every time. Now to work out how to save enough to buy #BabyPink a few of these.
Right I'm off to Etsy to see what other goodies we can find. Can't believe I'd never visited it before.
Disclaimer: None of the brands or companies have provided clothing or incentives to be included in this post. All opinions are my own.